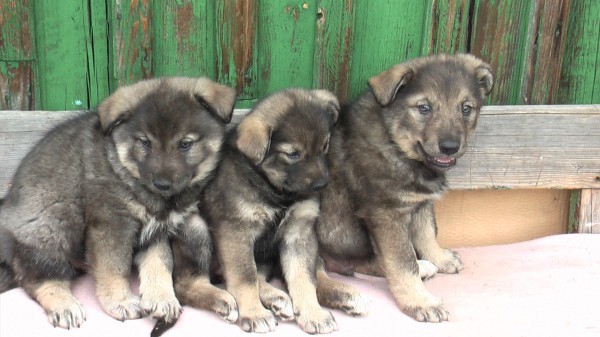 This month the number of animals needing to be taken care of is just overwhelming! We have no more room to accomodate them all... But there are situations when we simply cannot refuse to accept an animal. We have admitted puppies from 2 broods, 3 adult dogs, 5 cats and countless kittens during this week alone.
We beg for help! We are in urgent need of:
temporary accomodations for the animals!!! If you can take a puppy or kitten even for some time, then give us a call!
any pet food, especially for kittens and puppies, also dry food for adult dogs, meat products, fish and milk medleys for the baby animals.
dog dog collars, dog leashes, dog harnesses.
money for sterilizations and buying medical supplies.
litters, rags, worn clean bed sheets.
volunteers for walking the dogs during free time.
any help in spreading information about our pets in order to find them a new home.