The action took place. As a result, 12 cats found home, one puppy found the masters. As much as 13000 roubles was collected. The money will cover the rent of the building serving as our temporary haven and the purchase of another portion of veterinary medicals (at the present moment almost all of the stock of medical supplies is depleted).
Saturday, 11 a.m. The action has just started. We are awaiting the masters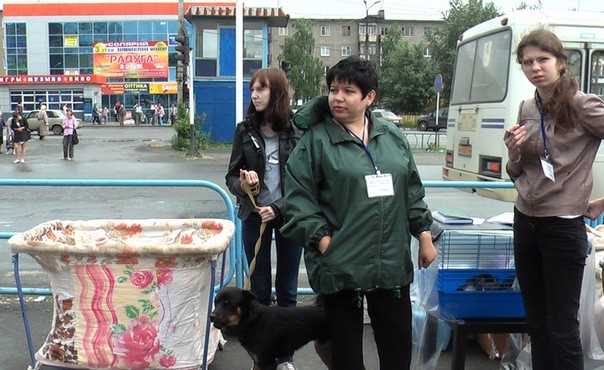 Kittens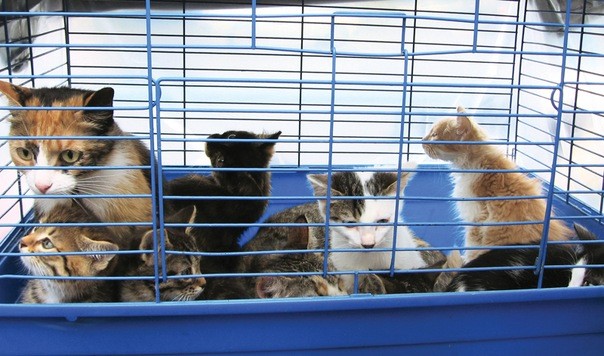 Dogs form the Animal Rights Community — Chara, Alpha and Rocky (left to right)
Bond and Black — two brothers who need to stay together and requiring a special approach. However, for the person who will become their friend, they will be loyal guards and defenders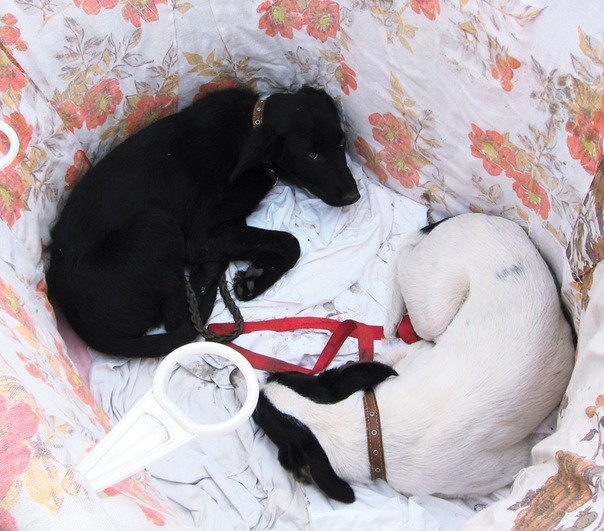 Here are the people. The Community members at work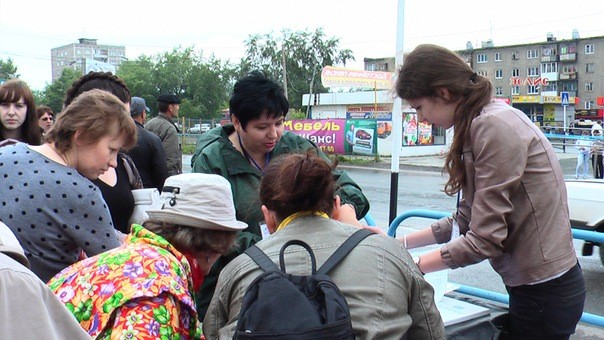 The first kitten has found its master. The little thing is one of the «four out of the box», which was recently dumped at the trash containers. And now it has come by a new home.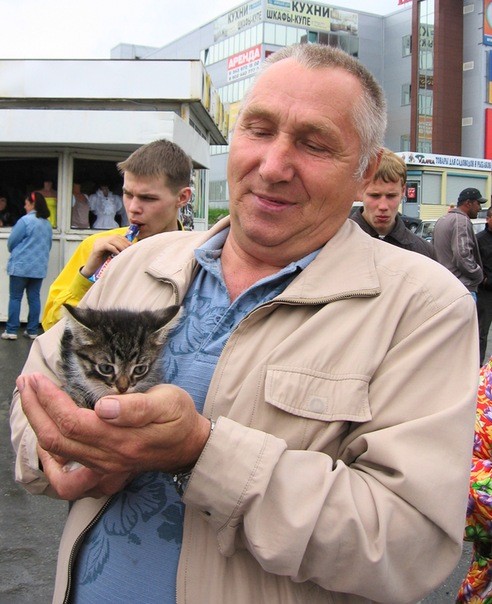 Alpha is a great dog! She is smart, beautiful, sterilized and absolutely sweet. Look at her posing in front of the camera.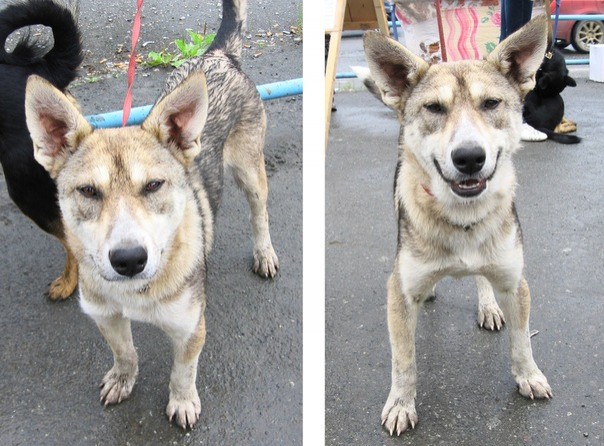 The Animal Rights Community's young supporter Anya Vatolina with our smallest charge in her hands.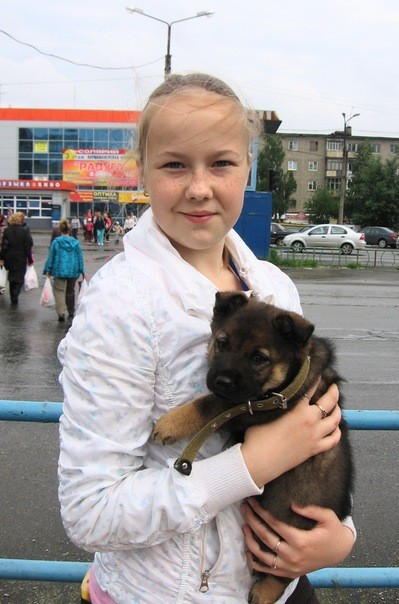 We appreciate any kind of help, especially financial one.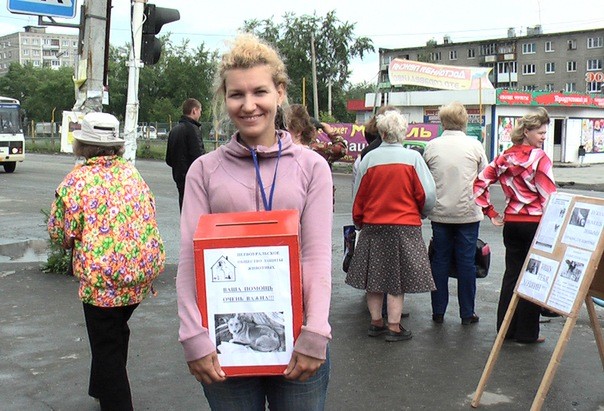 Another little thig from the abandoned four. It will find its home at the end of the action.
Alpha once again, Alas, she did not find a home. Look at her closely. This dog is a treasure.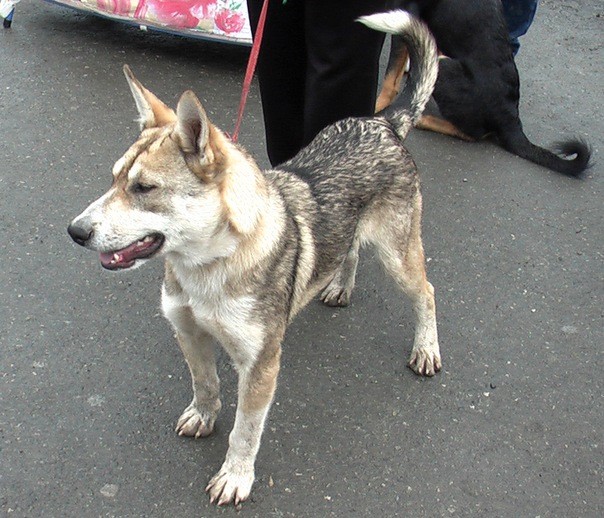 The smallest ones are taken close to the heart.
The Animal Rights Community's chairman Julia Voronina is talking to one of the future masters.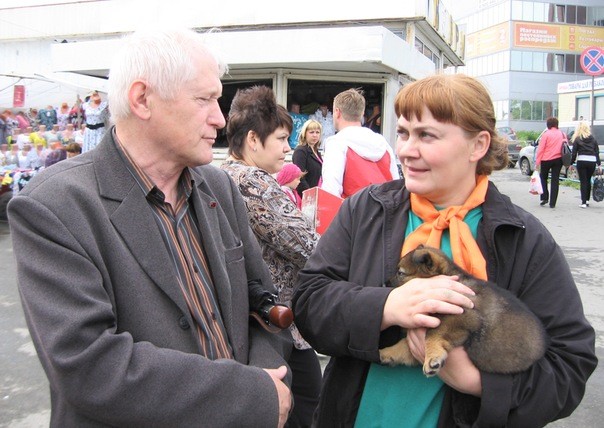 Our charges are worried about what up at their new home.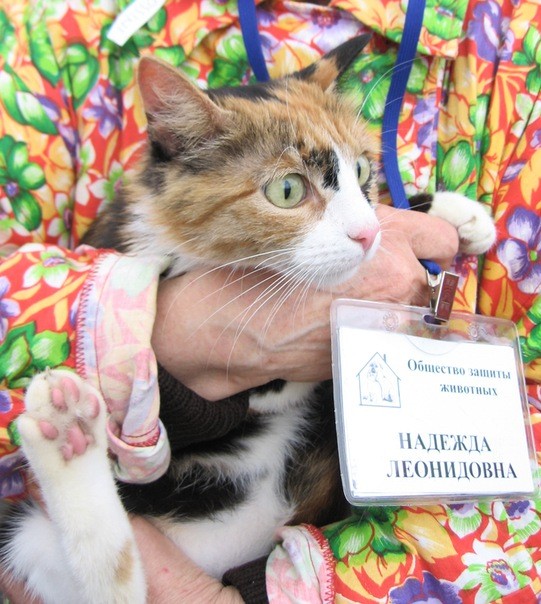 This lost one came close to us during the action. This dog was clean and sociable quite recently. Who are his masters? Where are they? Maybe you know his story?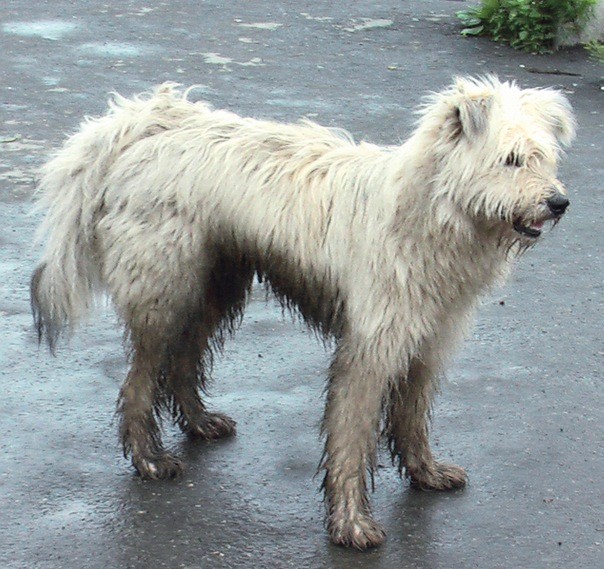 Together with the new master.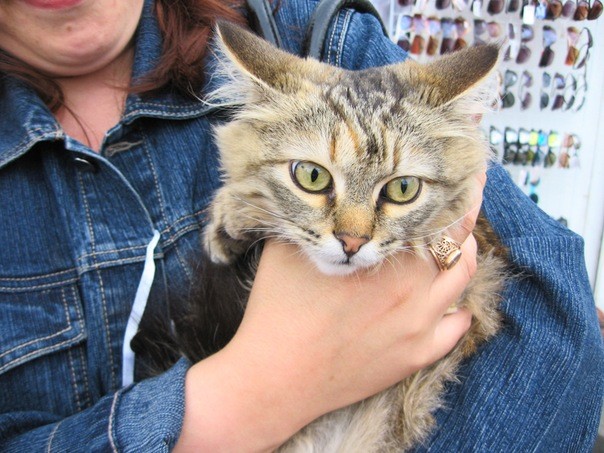 Little Night has been adoopted too...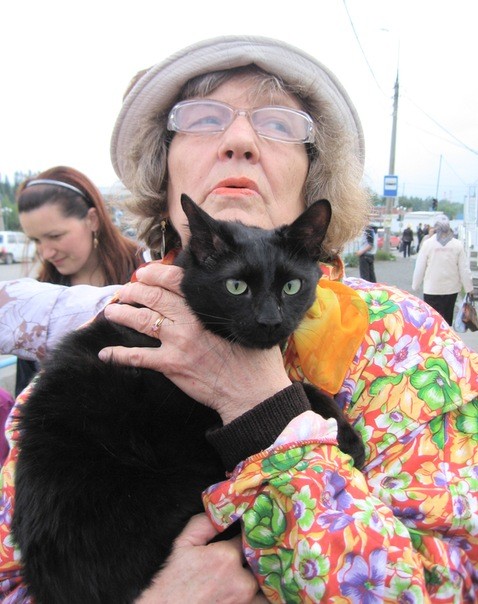 The tired little thing immediately took a nap in its new master's hands.
Timosha goes home as well!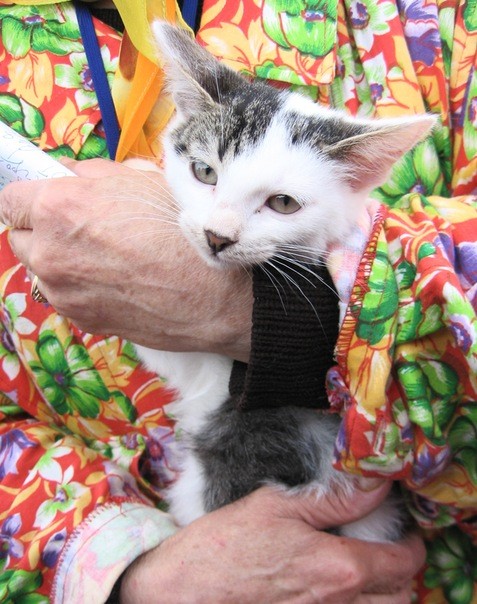 Many animals found home at this action. But even more are awaiting adoption!
If you've decided to have a puppy or a kitten, the Animal Rights Community's charges are waitng for You!